Create Content that
Performs

.
Let us audit your content and provide recommendations to improve your performance.
Clear direction to
create content that performs

.
Not seeing the results you want from your content efforts? And not quite sure what changes will make the biggest impact?
Our strategic content audit will help.
We'll do a deep dive into your current blog and LinkedIn company page posts and provide you with practical recommendations that will give you a clear roadmap for creating content that performs.
Introducing the
Content Audit

.
Our Content Audit tells you exactly where your content stands today:
The strengths, weaknesses, and gaps in your content strategy
How your content stacks up against the competition
How well you're resonating with your ideal customers
Technical and layout issues holding your content back
More importantly, you'll get a high-impact checklist of steps to take for lasting impressions, increased interest and demand.
Your Strategic Content Audit culminates in top recommendations structured like this:
Overall Content Score
Blog Recommendations
LinkedIn Company Page Recommendations
Our recommendations are tailored to your specific case.
But they always achieve the same things:
Overshadowing your competition and getting closer to being the only choice in your market.
ORDER YOUR AUDIT.
Purchase your audit below.
ANSWER QUESTIONS.
Fill out an form with questions related to your business goals, content strategy and process.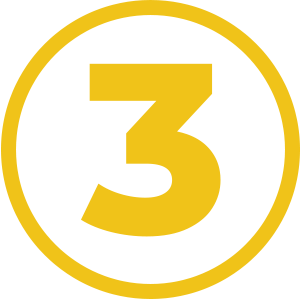 CONSULTATION.
We discuss your answers to ensure alignment and answer any questions you have.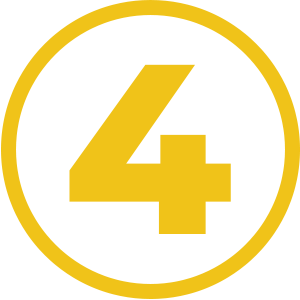 RELAX.
We analyze your blog and LinkedIn page content and prepare your report.
REVIEW.
We present our findings and offer recommendations.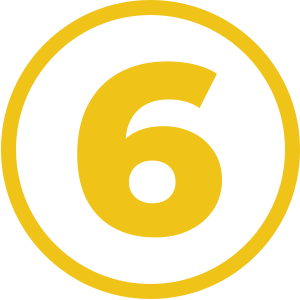 EXECUTE.
You walk away with a checklist of tasks to level up your content.
The Content Audit is designed to evaluate and provide recommendations for B2B Service and SaaS companies who are:
Actively creating blog posts
Actively posting on their LinkedIn company page
Creating consistently, but not seeing the results they want
Unsure about what changes to make to improve their content
Who you'll be working with.
Sara's content marketing journey started with the first online communities in 2000, when she grew her art blog to 120K+ followers. Sara is a B2B content marketer with 9+ years of marketing experience. She's developed successful content strategies, built brand and product messaging from scratch, and has grown social accounts to thousands of followers. Currently, she helps B2B & SaaS companies like yours to turn content into their winning business strategy. Find her on
LinkedIn
talking about content strategy to my community of 20K+ engaged followers.
Provide Feedback, Get a Discount!
We're looking for 5 companies willing to provide extensive feedback on our content audit process.
We'll give a $1,500 discount if you are:
Actively creating blog posts
Actively posting on a LinkedIn company page
Agree to complete a feedback form
Agree to provide a testimonial
Frequently Asked
Questions
Why do I need to evaluate my content?
Your content is an extension of your brand — meaning, it helps position you in the minds of your ideal customers.
Ensuring that your content is positioning you correctly is key to seeing results from your content efforts.
With the Content Audit, you get a personalized strategic assessment and tactical plan to improve your initiatives right away.
How long does it take to get results?
Our recommendations are specifically tailored for you to be able to seize low-hanging opportunities to maximize your content's potential–or pivot fast and generate a better impression.
That being said, it also depends on your reactivity and ability to execute fast.
How much time do I need to invest in this?
The Content Audit requires three things from you:
Completing a questionnaire
Initial consultation for alignment and questions
Final review of your audit and recommendations
Create Content that Performs.