Develop your brand with these comprehensive guides
B2B Revenue Growth Playbook
A complete brand, content, and marketing strategy to grow your company.
Prospecting Playbook
Create an effective prospecting strategy with this sample sequence and templates.
LinkedIn CTA Playbook
Write calls-to-action that drive leads from your content to your sales funnel.
Buyer Persona Template
Get to know your ideal customers and create a customer file with this template.
What Feelings Do Colors Evoke?
Choose your brand colors based on the feelings you want to evoke.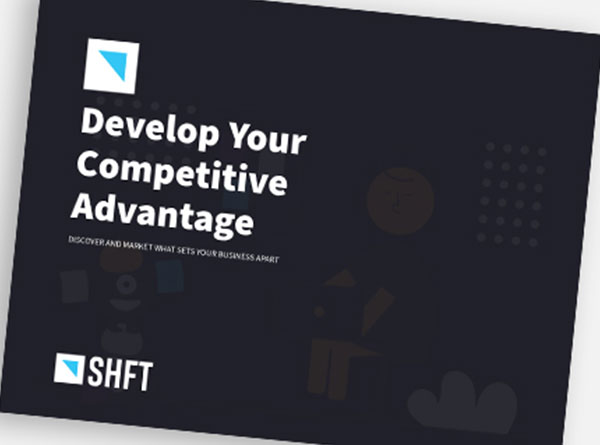 Develop Your Competitive Advantage
Discover your uniqueness and write your brand tagline and one-liner.
What Feelings Do Fonts Evoke?
Choose your brand typography based on the feelings you want to evoke.
Brand Archetypes
Determine your tone and voice using these 12 archetypes.
Content Repurposing Guide
Turn one piece of content into a multi-platform strategy.
Content Ideas Worksheet
Generate a month's worth of content ideas quickly.
LinkedIn Engagement Strategy
Follow this engagement strategy to boost views and interaction on your LinkedIn content.
Email Newsletter Checklist
Plan, promote, and launch an email newsletter with this handy checklist.
One-Thing Content Strategy
Determine your One-Thing focus and pillar topics to build your brand.
Need More Help Building Your Brand?