Brand Yourself
Crash Course

.
Develop an effective brand strategy with this 7-day email course.
BRAND YOURSELF CRASH COURSE
The next lesson will arrive in your inbox in about 10 minutes.
THAT'S ME BEING COOL ON WENCESLAUS SQUARE IN PRAGUE, CZECH REPUBLIC.
Day 1
What is a Brand?
Discover what it means to have a brand and how you can stand out over other options.
Day 2
Your Ideal Customers
Ask yourself these 4 questions when trying to identify your ideal customers.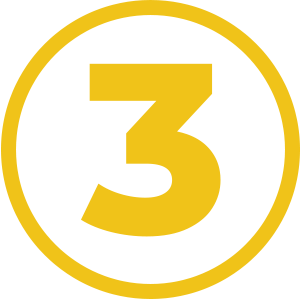 Day 3
Brand Positioning
Use this template to craft a brand positioning statement you can use in your marketing materials.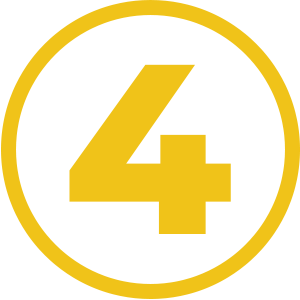 Day 4
Scalable Offer
Package and craft one single offer in a way that makes it easy to sell and scale.
Day 5
Brand MO
Create standard operating procedures to optimize simplicity, speed, and efficiency in your business.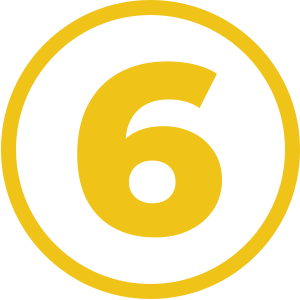 Day 6
Content Strategy
Craft a content strategy that attracts your ideal customers and generates leads.
Day 7
One-Page Plan
Condense your brand strategy into a one-page plan for easy implementation.
Bonus
Free Resources
Download a number of our free brand and content resources.
What
Real Clients


Are Saying

.

I got clarity, certainty, and directions. I just feel comfortable showing up every day and delivering on the brand message that we created in this program and I really don't care what anyone thinks, the confidence boost is huge!
Dominic Imwalle, Job Search Coach at DxConsulting
I now have a very strong foundation for my marketing and for generating leads, whether inbound or outbound.
Carmela Montenegro, CEO at Koda and Crush Marketing
Overall, after completing the Brand Game Plan, I reached a level of clarity that impacts my business on every level.
Vergia Davidson, Mental Health Consultant
SHFT's program enabled and encouraged me to take a clear stand. Who am I, why am I doing what I do, who am I doing it for, how can I add value, and what can I do to bring that to market.
Steffen Muller, Founder at Pathfinder Consulting
The program helped me look at my customers, what their pains and gains are, what they like and how they like it, what their wishes are, and really understand how I can tailor my offer to really help them.
Susanne Heiss, Owner at The Texturalists
Ready to Learn More? It's Free.
Subscribe to SHFT Insider to be notified when we publish a new episode.