Develop an effective brand strategy with this 7-day email course.
Build Your
Brand Strategy

.
Seven days is all you need to get the clarity and direction that comes from a brand strategy. Subscribe to the Brand Yourself email course & get the essentials to start building your brand.
Simple
Lessons

.
Exponential

Impact

.
Crafting a brand strategy makes business growth simpler. From sales to marketing to offer and even down to your processes, the right brand makes everything easier.
The Brand Yourself email course will teach you how to build the right brand strategy.
We took the lessons and frameworks from our popular Brand Game Plan solopreneur program and distilled them down to a 7-day free email course.
The lessons are simple and easy to implement. The results, though? Those are exponential.
In this course, you'll learn how to:
Define your brand
Know your ideal customers
Craft your brand position
Develop a scalable offer
Create your Brand MO
Design a content strategy
Create a one-page brand strategy
I am a brand and content strategist, entrepreneur, and founder of SHFT. Before social media even existed, I was creating content that drove revenue and positioned brands as the premium choice in their industry. Fast forward 20 years and my strategies have turned previously unknown businesses into worldwide, category-dominating brands. When I'm not leading the team at SHFT, I can be found hiking, traveling, brushing up on my Czech language skills, or ripping apart bad sales and marketing tactics as #sassyjason.
Brand Strategist with a writing background, I've now spent 10+ years consulting B2B service companies on their messaging and brand strategy. Discussing big questions, and coming up with meaningful answers to bring your uniqueness to life is what I enjoy doing. My ultimate reward is when you reach an aha moment–unlocking something we know is there, but just couldn't find ways to express yet. I spend my out of office time working out, reading, watching sports, living.
Day 1
What is a Brand?
Discover what it means to have a brand and how you can stand out over other options.
Day 2
Your Ideal Customers
Ask yourself these 4 questions when trying to identify your ideal customers.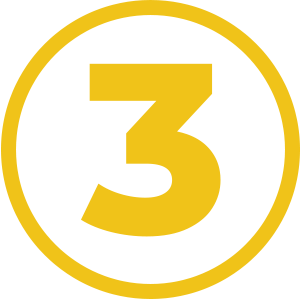 Day 3
Brand Positioning
Use this template to craft a brand positioning statement you can use in your marketing materials.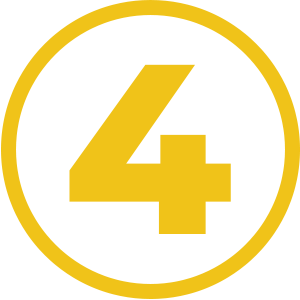 Day 4
Scalable Offer
Package and craft one single offer in a way that makes it easy to sell and scale.
Day 5
Brand MO
Create standard operating procedures to optimize simplicity, speed, and efficiency in your business.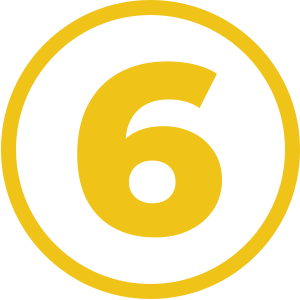 Day 6
Content Strategy
Craft a content strategy that attracts your ideal customers and generates leads.
Day 7
One-Page Plan
Condense your brand strategy into a one-page plan for easy implementation.
Bonus
Free Resources
Download a number of our free brand and content resources.
What
Real Clients


Are Saying

.

I got clarity, certainty, and directions. I just feel comfortable showing up every day and delivering on the brand message that we created in this program and I really don't care what anyone thinks, the confidence boost is huge!
Dominic Imwalle, Job Search Coach at DxConsulting
I now have a very strong foundation for my marketing and for generating leads, whether inbound or outbound.
Carmela Montenegro, CEO at Koda and Crush Marketing
Overall, after completing the Brand Game Plan, I reached a level of clarity that impacts my business on every level.
Vergia Davidson, Mental Health Consultant
SHFT's program enabled and encouraged me to take a clear stand. Who am I, why am I doing what I do, who am I doing it for, how can I add value, and what can I do to bring that to market.
Steffen Muller, Founder at Pathfinder Consulting
The program helped me look at my customers, what their pains and gains are, what they like and how they like it, what their wishes are, and really understand how I can tailor my offer to really help them.
Susanne Heiss, Owner at The Texturalists
Ready to Build Your Brand?