Brand and Content Strategists
Attract, convert, and delight your ideal customers with easy-to-implement brand and content strategies.




Our job at SHFT is to make you attractive and exciting so you'll never have to beg just anyone to trust you with their business. You'll simply let them come to you.
Brand Strategy
Before you can say you're different, you need to know how you are and do different. We'll mobilize your shared expertise to define your brand's place in the market, and find ways you can innovate, organizing data in ways you can use.
Competitive Research
Customer Insights
Positioning & Messaging
Uniqueness
Disruptive Idea
Product Messaging
One Page Strategies
Brand Playbook
Brand Design
To capture the attention of your ideal user or buyer, you'll need a clean, captivating design. Wherever your brand shows up online and offline, we'll make sure it's cohesive.
Logo Design
Brand Design
Brand Style Guides
Digital & Print Design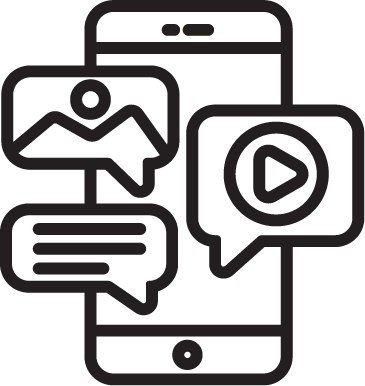 Brand Content
Brand work turns into real business value when you tell compelling stories that lead to sales. We can help with content creation and tactical efforts to help you grow your business.
Demand Generation
Copywriting
Brand Management
Touchpoints Expansion
At SHFT, we're not picky about the industry you serve, we're interested in the impact you want to bring to that industry. We're a fit for companies that want to change the business landscape or tell a story with a fresh perspective.
We have a rich history of building brands in B2B spaces like technology, SaaS, AI, and business services and we're also open to helping you innovate in your zone of genius.
What
Our Clients


Are Saying

.

SHFT's program allowed us to develop our messaging and grow into our positioning. We got to really work through various hypotheses and find the best fit for our business.
John McCoy, CEO and Founder at ProprHome
Read More
SHFT Agency provided us with valuable and immediately applicable directions on how to communicate our uniqueness more effectively. I am looking forward to working with them again in the future.
Marton Lendvai, CEO at TOO International
The corporate training covered all the nuances of growing our LinkedIn program that we never even thought about. Jason is also just a good dude who showed a vested interest in our success with the training.
Nick Bennett, Director of Demand at IMPACT

I am now crystal clear on what makes my program unique and so powerful for my ideal clients. The best part is that I can stop stewing over this and finally go to market with a clear position.
Michelle Tresemer, Owner at Foundations First Marketing

Shortly after working with SHFT, I started to receive new inbound requests to work with me and I have converted more than 50% of them into buying clients. The only regret I have in the whole process is not working with the SHFT team sooner.
Ryan James Miller, Sales Development Coach at Be Authentic Coaching
Read More
I just feel comfortable showing up every day and delivering on the brand message that we created in this program and I really don't care what anyone thinks, the confidence boost is huge!
Dominic Imwalle, Founder at DxConsulting | Voted #6 Top Job Search Expert to Follow on Linkedin for 2022

SHFT gave me a strategy - the content to create and the people to engage with on LinkedIn - and since then I've seen a dramatic increase in conversations and engagement for my niche.
Matthew Holman, Head of Growth at QPilot

I had actually tried some other people before, that could not do that, and was very grateful and pleasantly surprised to find someone that could interpret my ideas and put them together to express my art in a personal logo.
Len Cicio, Owner at Len Cicio Fine Art

Read More
The Brand Road Map gave us visibility on our blind spots as a brand. It came with some very useful, actionable steps to improve our brand awareness and solidify our positioning.
Joe McKay, Marketing Lead at WorkPerfect

Increase In Content Views
Increase in Inbound Leads
We Are NOT
Yes People|Award Winning|Corporate
We started SHFT because we were tired of the bullshit. We were tired of seeing bare-minimum brand documents pushed through because business stakeholders are in a hurry. We have a process, and we stick to it because it works. We will defend our recommendations. We will push back on your requests and challenge you to live up to the brand essence you want to proclaim. We want clients who are ready to get it right.
Enough of what we aren't,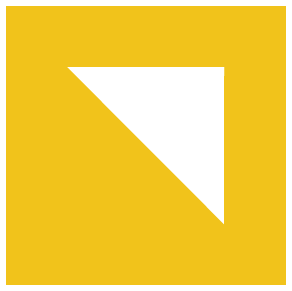 Think of us as rebels with a purpose. We like poking holes in things, trading noise for nuance, and driving into the deeper layers of business and brand. We're here to help your brand finally make more sense and then make more money.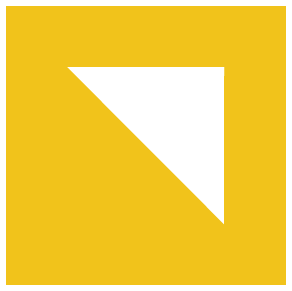 Think of us as rebels with a purpose. We like poking holes in things, trading noise for nuance, and driving into the deeper layers of business and brand. We're here to help your brand finally make more sense and then make more money.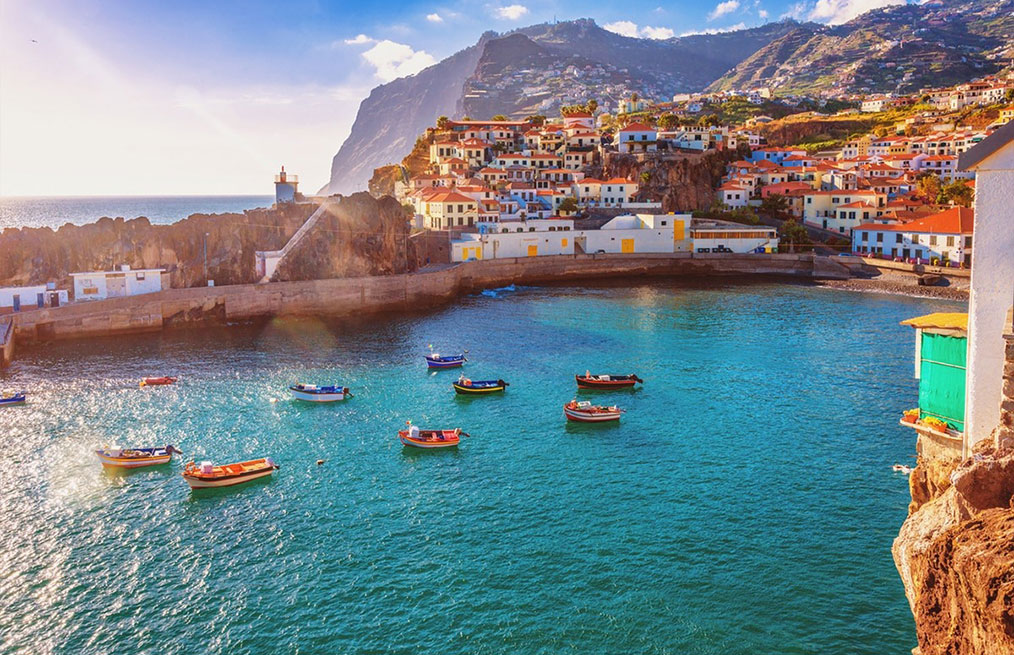 ProprHome - Brand Strategy
Sprinting to strategic brand messaging.
Harmonise
Transitioning your business for future growth
Ryan James Miller - LinkedIn Strategy
A LinkedIn strategy to generate business leads.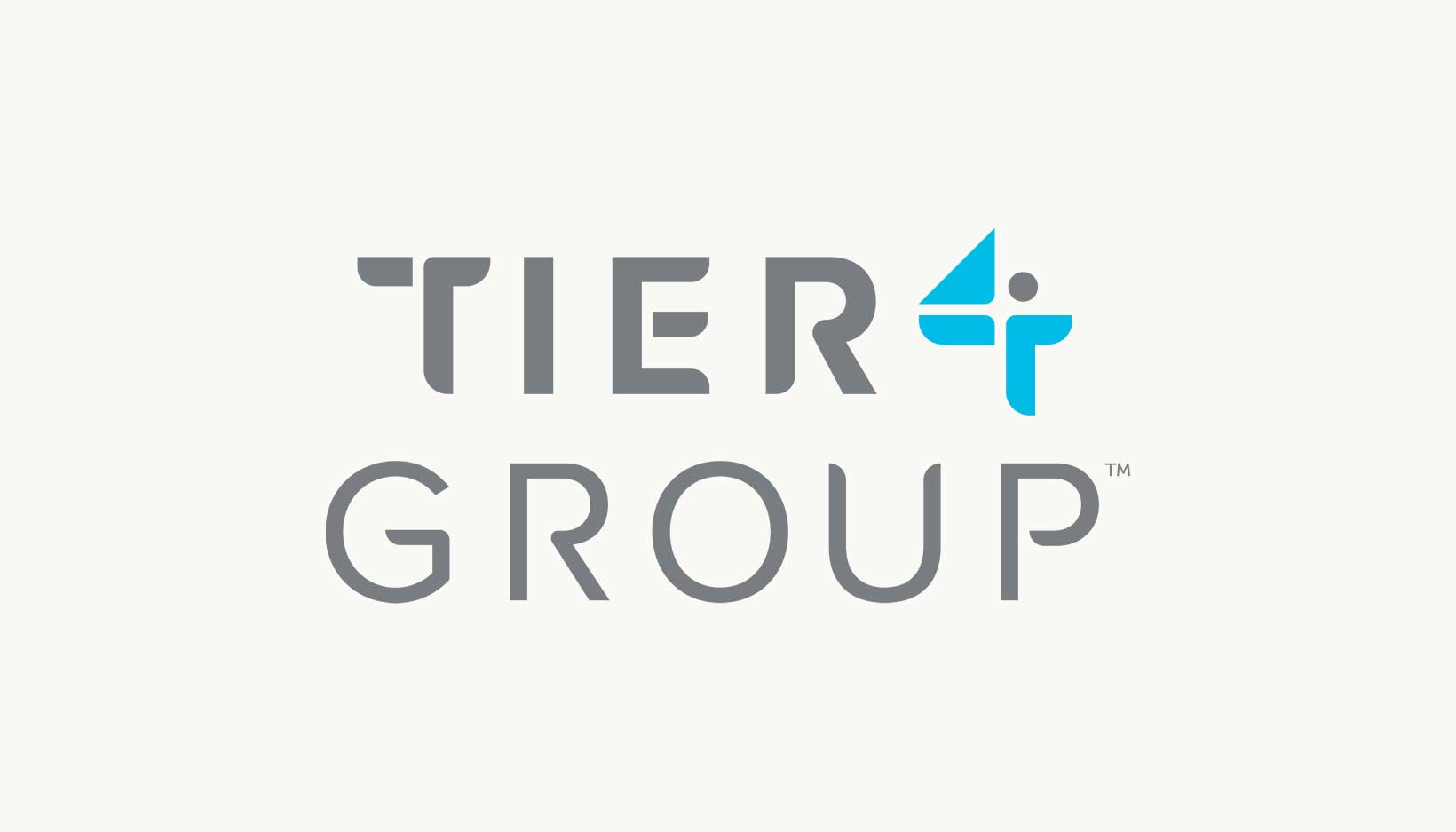 Tier4 Group - Logo
New logo for a growing recruitment company.
Subscribe to SHFT Insider to be notified when we publish a new episode.